Former Wrestler Stops Attempted 'Cat Burglars'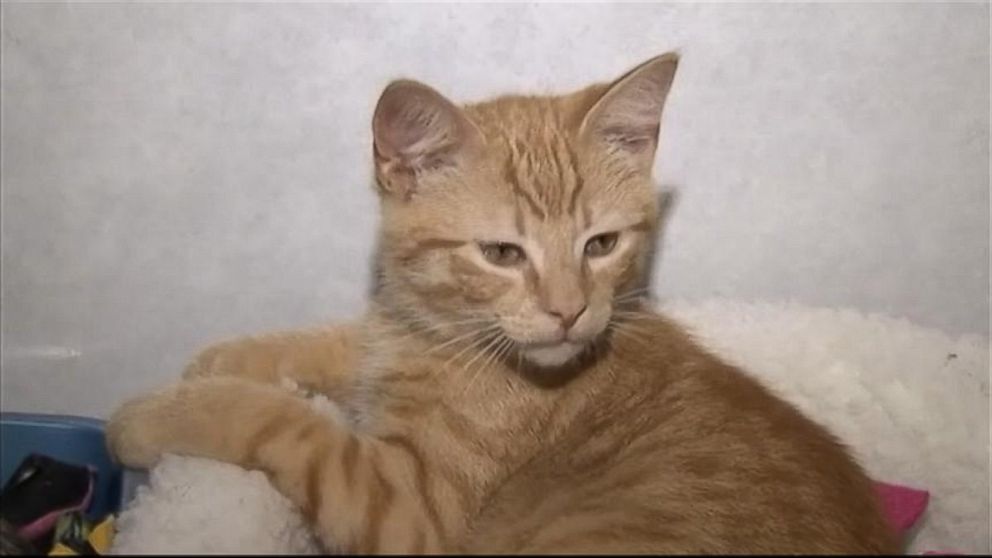 Cats may be known for landing on their feet, but that's not the case for three "cat burglars" accused of attempting to steal two felines from a New Jersey animal shelter. The two attempted "cat burglars" grabbed two cats and tried to make their escape through the woods behind the SAVE animal shelter in Princeton, N.J., towards a getaway car driven by another teen, according to ABC station
WPVI-TV
in Philadelphia. They were caught after a former wrestler and long-time volunteer for the shelter ran after the pair and caught one.
"Fortunately this wonderful volunteer of ours pinned one of these guys down and said, 'Give me back that kitten, I know you're trying to steal it,'" SAVE Executive Director Piper Burrows told WPVI-TV. "The volunteer made this young man call his friend who was running through the woods at this point with the other kitten and managed to get both of them here."
According to WPVI-TV, John Moore and Hamza Cheema, both 19, have been charged with burglary and theft. Corey Thompson, 19, turned himself in and was charged with conspiracy to commit theft and hindering apprehension, WPVI-TV reported.
One of the cats was adopted after the alleged kidnap attempt, while the other, a golden cat named Casino, still needs a home.